Currently I am not belong to with these project.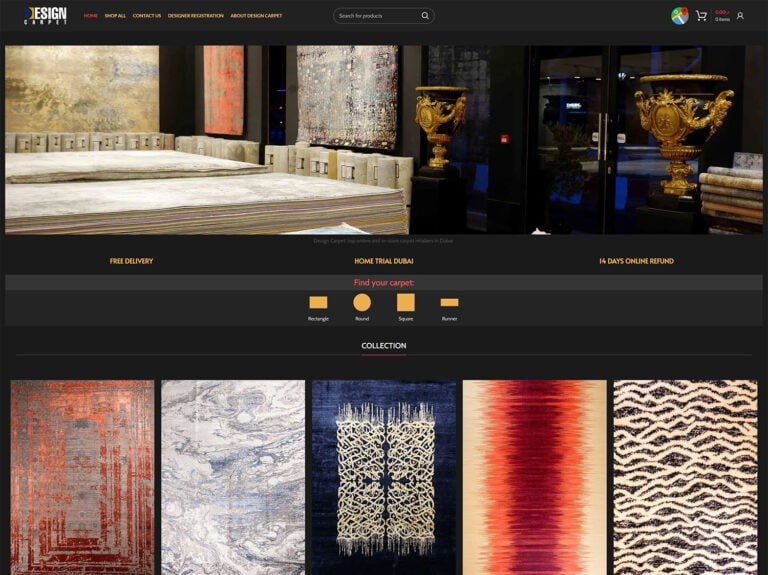 For Design Carpet, this website serves as both an online store and showroom. On this website, you can see high-end carpets like Modern Carpets and Vintage Carpets. Additionally, among them are more expensive handmade carpets.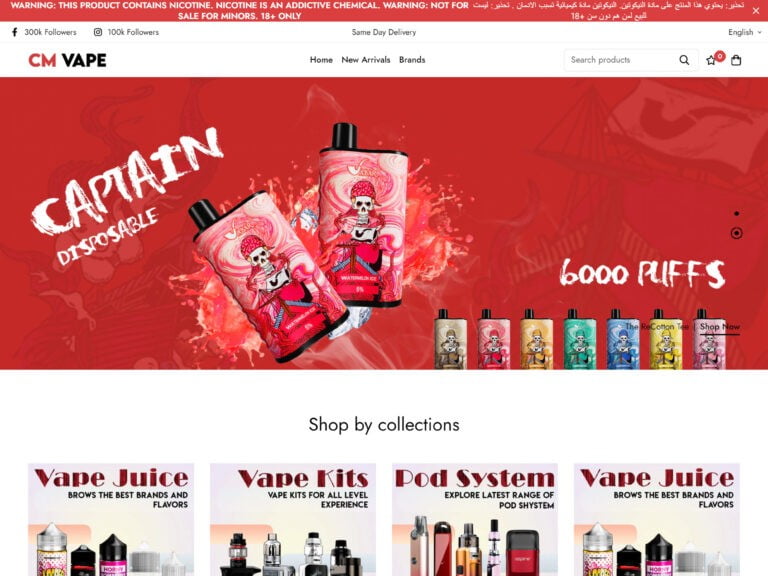 This is basically an e-commerce site. The purpose of creating this site is to promote various vaping companies and to sell all kinds of vap related products.
After all, it is the product of Hughes Contati. I did all the designing from developing the site.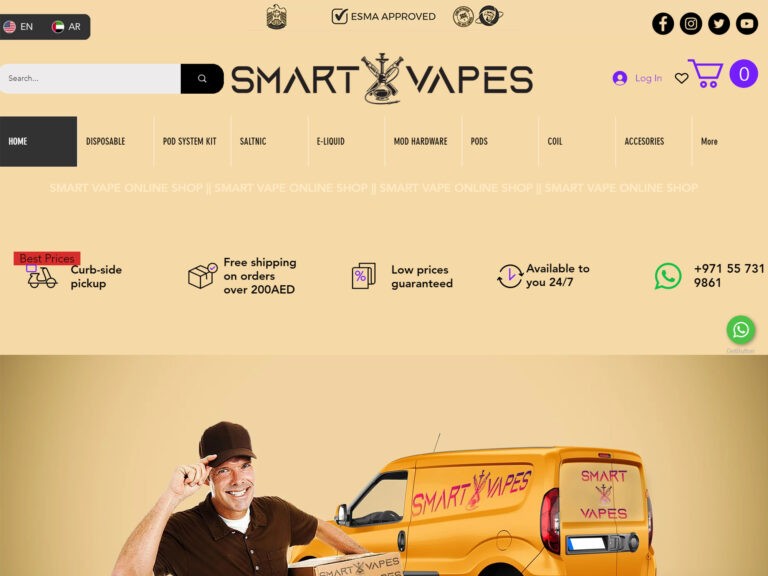 This is the official website of Smart Vape Equipment's and Trading. Here the company has all kinds of domestic and foreign products. These products are sold all over the UAE. I have done all the work of that website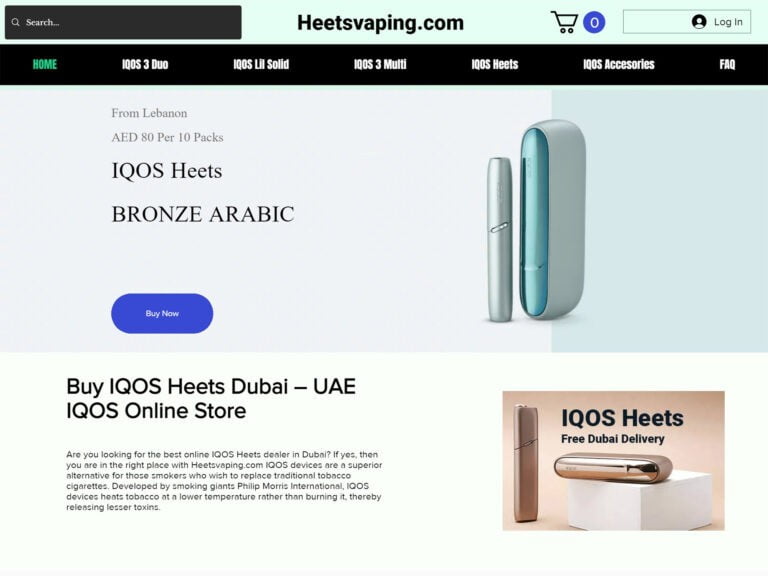 I came to the United Arab Emirates under the sponsorship of Smart Vape Equipment's and Trading. Then I made this website as a web developer here. Here all the products of HEETS are sold. In addition to creating this website, I also did SEO.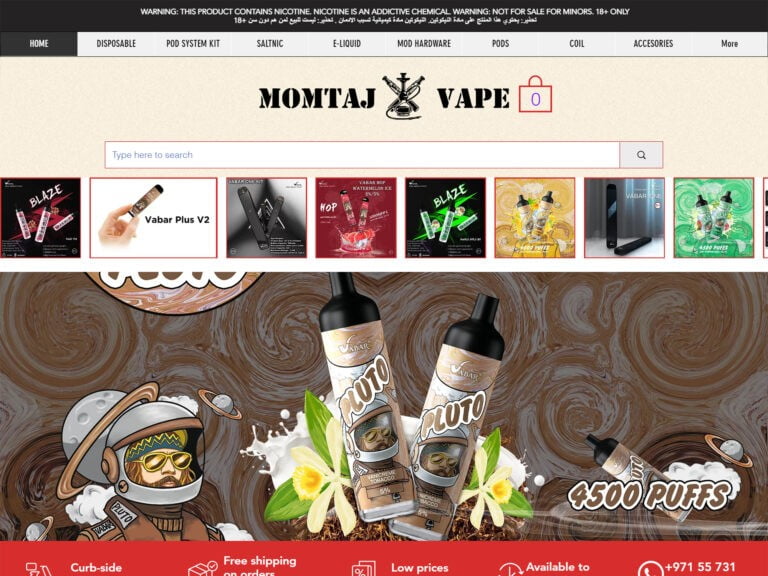 This website is the official site of our MOMTAJ VAPE. I do everything from designing to development.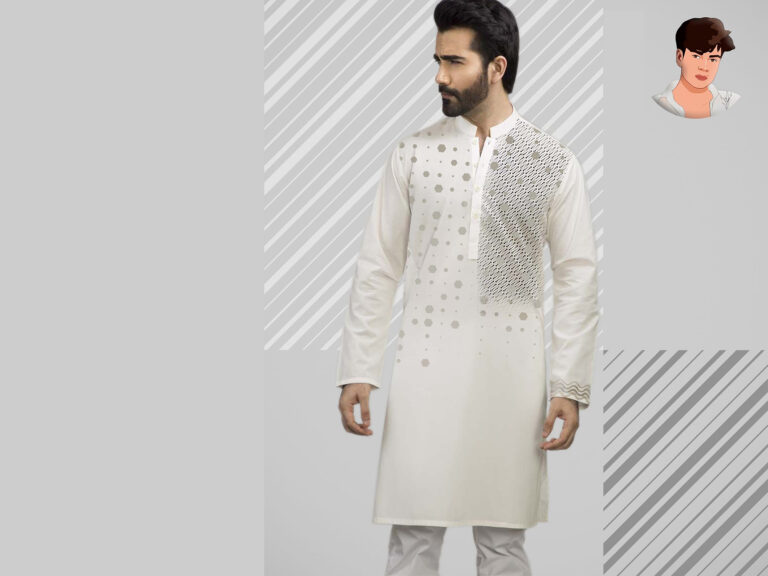 I got this project from Bangladesh. Originally I got this project from client Hassan Muhammad Tanvir who designed this kurta from me for SOUMITRA TEXTILE. They made the design of this Kurta from me and did a huge production.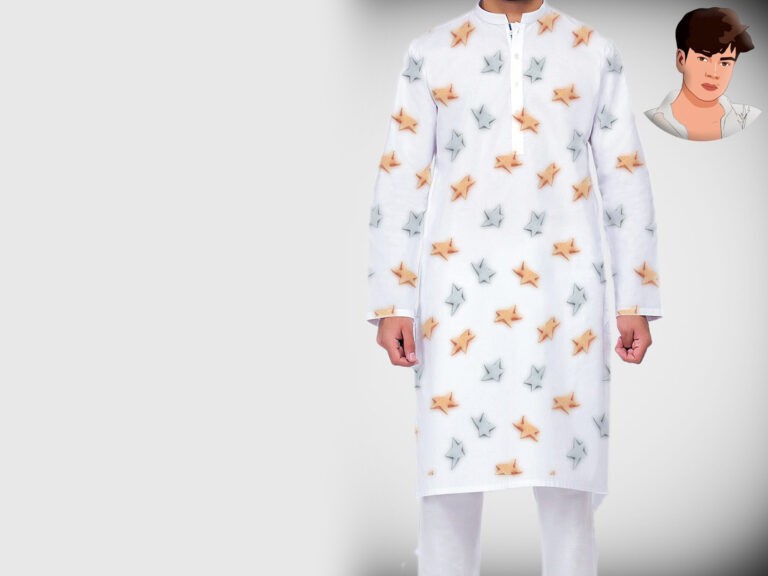 I also took the project of this Kurta from SOUMITRA TEXTILE, and they succeeded in giving the production of this Kurta too.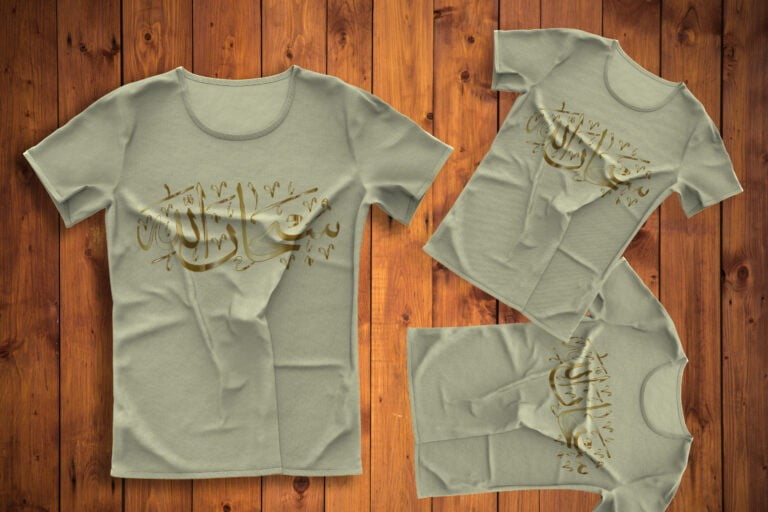 T-SHIRT FOR ARABIC CLIENT
I actually designed this t-shirt for one of my Arabic clients. And he was very happy to get this design at the right time.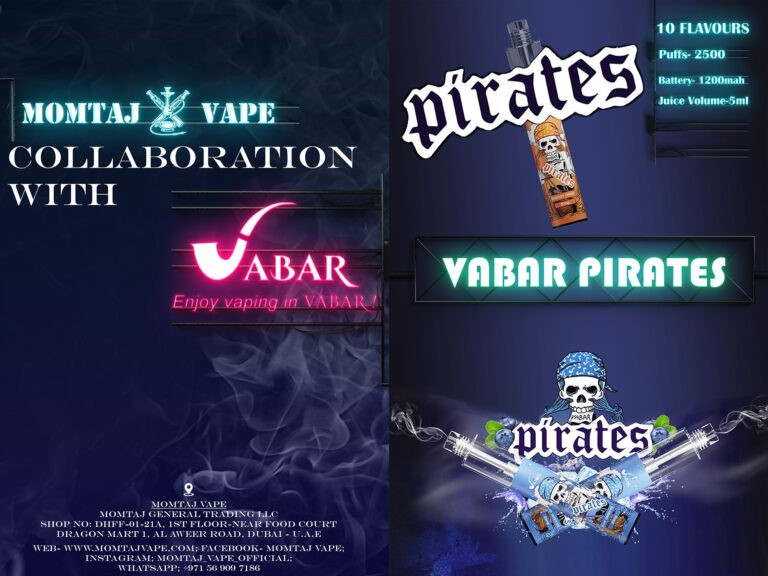 This 23 page magazine was created by me for the sub-branches of VABAR.